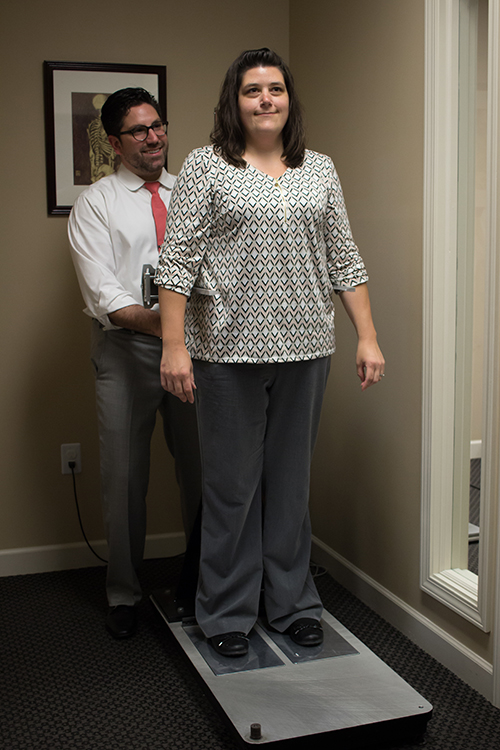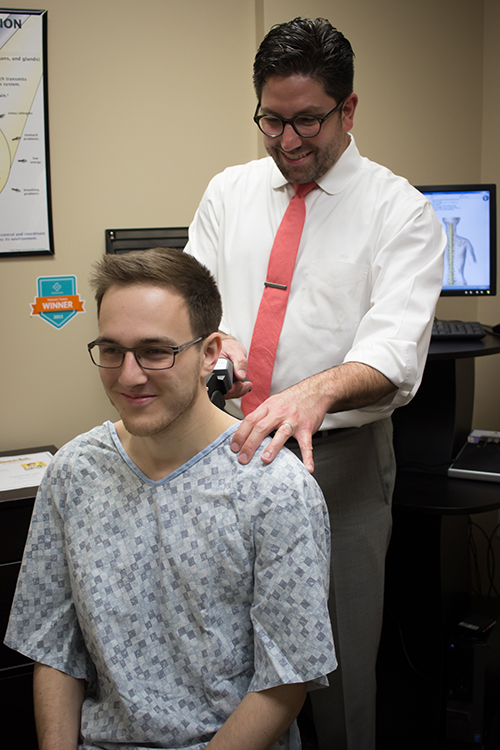 Upper Cervical Chiropractic in Ann Arbor, Michigan
At Lazar Spinal Care, our approach to upper cervical chiropractic care is unlike other chiropractors in Michigan. We use a number of highly-effective adjusting approaches to help improve spinal biomechanics and reduce nervous system interference. The approach we use is based on our clinical judgment and years of experience.
The primary adjusting techniques we use include:
QSM3 Technique
Quantum Spinal Mechanics is the most progressive upper cervical procedure that exists. The QSM3 procedures take the entire spine and pelvis excursions into clinical consideration, allowing correction of the misaligned spine.
This concept is a structural principle describing how our bodies operate. Our bones, muscles, and tissues are compressed components inside a net of continuous tension. This tension works with each bone, muscle, and tissue to create the shape and stability of our bodies.
The goal of QSM3 adjustment is decompression and balance. Rather than looking at the body as a spine and vertebrae that withstands force, we see the whole system of posture and bodily elements working together to create balance through the nervous system. With this technique, we can restore the appropriate tension throughout the body and relieve pain associated with imbalance.
Laser
When your body undergoes an imbalance for too long, it can cause damage to soft tissues throughout the body. We use QSM3 to get to the core of your symptoms and the laser to heal the areas that have sustained damage. This high-tech tool produces light in the red portion of the spectrum, which has been shown to assist in the healing of soft tissues.
Make an Appointment With a QSM3 Chiropractor Near You
Searching qsm3 chiropractic near me? Lazar Spinal Care is a trusted spinal care center in Michigan. With our upper cervical chiropractic techniques, we help deliver pain relief.
If you've been to a chiropractor before and prefer to be adjusted in a particular way, let us know. We want you to relax, enjoy, and fully benefit from your chiropractic care. Contact Lazar Spinal Care today to make an appointment.
Our patients have seen results! See what they have to say — check out our Lazar Spinal Care Reviews