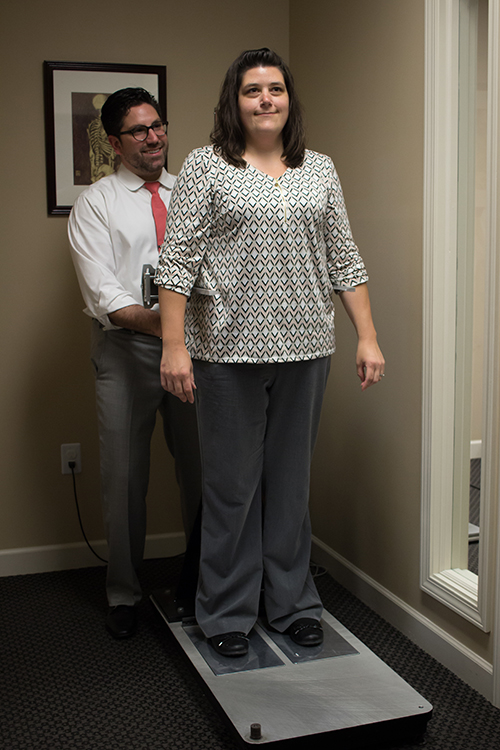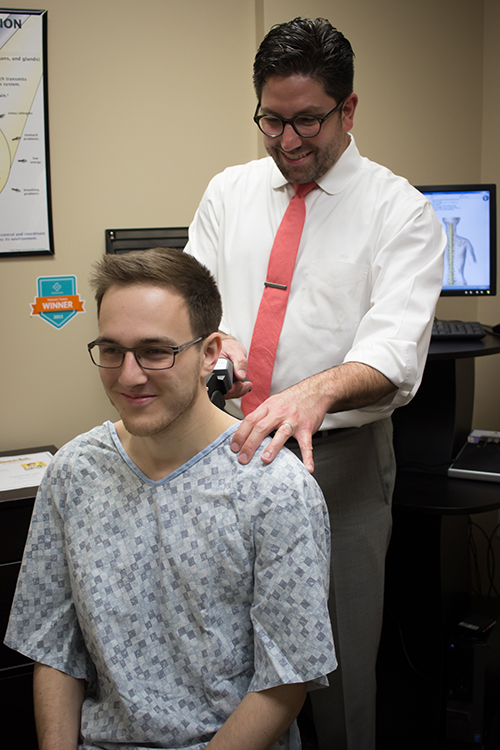 We use a number of highly-effective adjusting approaches to help improve spinal biomechanics and reduce nervous system interference. The approach we use is based on our clinical judgment and years of experience.
The primary adjusting techniques we use include:
QSM3
Quantum Spinal Mechanics is the most progressive upper cervical procedure that exists. The QSM3 procedures take the excursions of the full spine and pelvis into clinical consideration, allowing correction of the misaligned spine.
Laser
This high-tech tool produces light in the red portion of the spectrum, which has been shown to assist in the healing of soft tissues.
If you've been to a chiropractor before and prefer to be adjusted in a particular way, let us know. We want you to relax, enjoy and fully benefit from your chiropractic care. Contact Lazar Spinal Care today to make an appointment.
Check out our Lazar Spinal Care Reviews