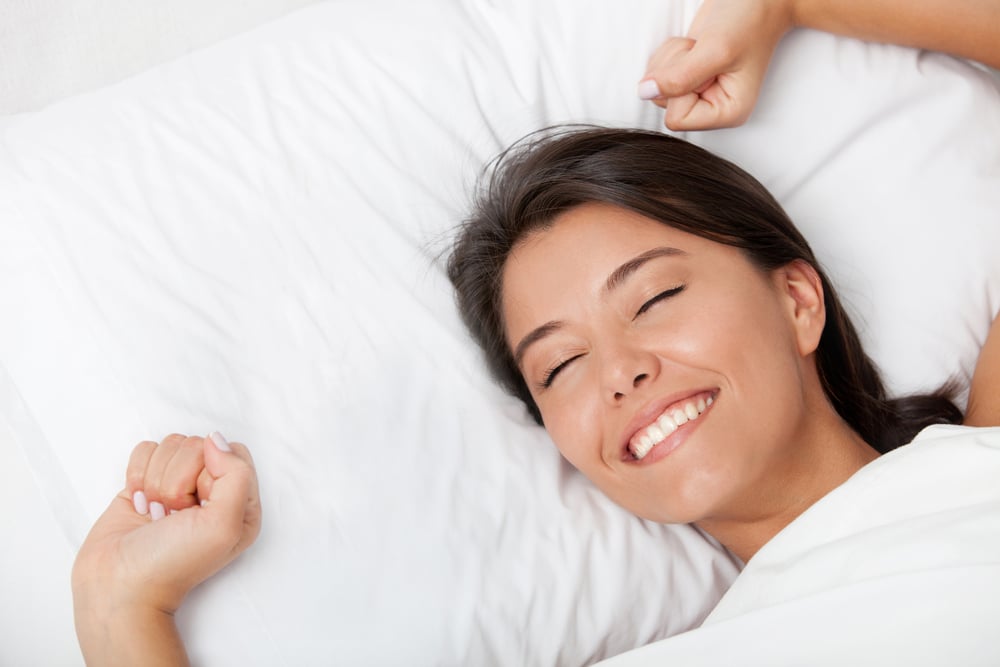 Why do our Doctors recommend only the Chiroflow Pillow?
An easy-to-fill Waterbase™ Technology that automatically responds to head movement as you sleep through the night, providing proper cervical support all night long.
Our popular comfort layers – the super-soft fiber, foam, or down feathers that rests above the Waterbase™ Technology.
All encased in our 100% Cotton Comfort shell, providing exceptional comfort for the head.