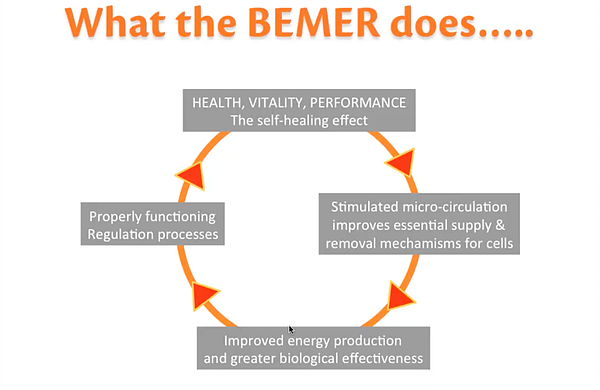 What is BEMER?
Healthy circulation is vital to optimal health. Stimulating healthy muscles and temporarily increasing blood circulation in healthy muscles is the primary goal of BEMER, to support muscular health and optimize performance.*
BEMER devices use a pulsed electromagnetic field – abbreviated as PEMF – to deliver a patented therapeutic signal.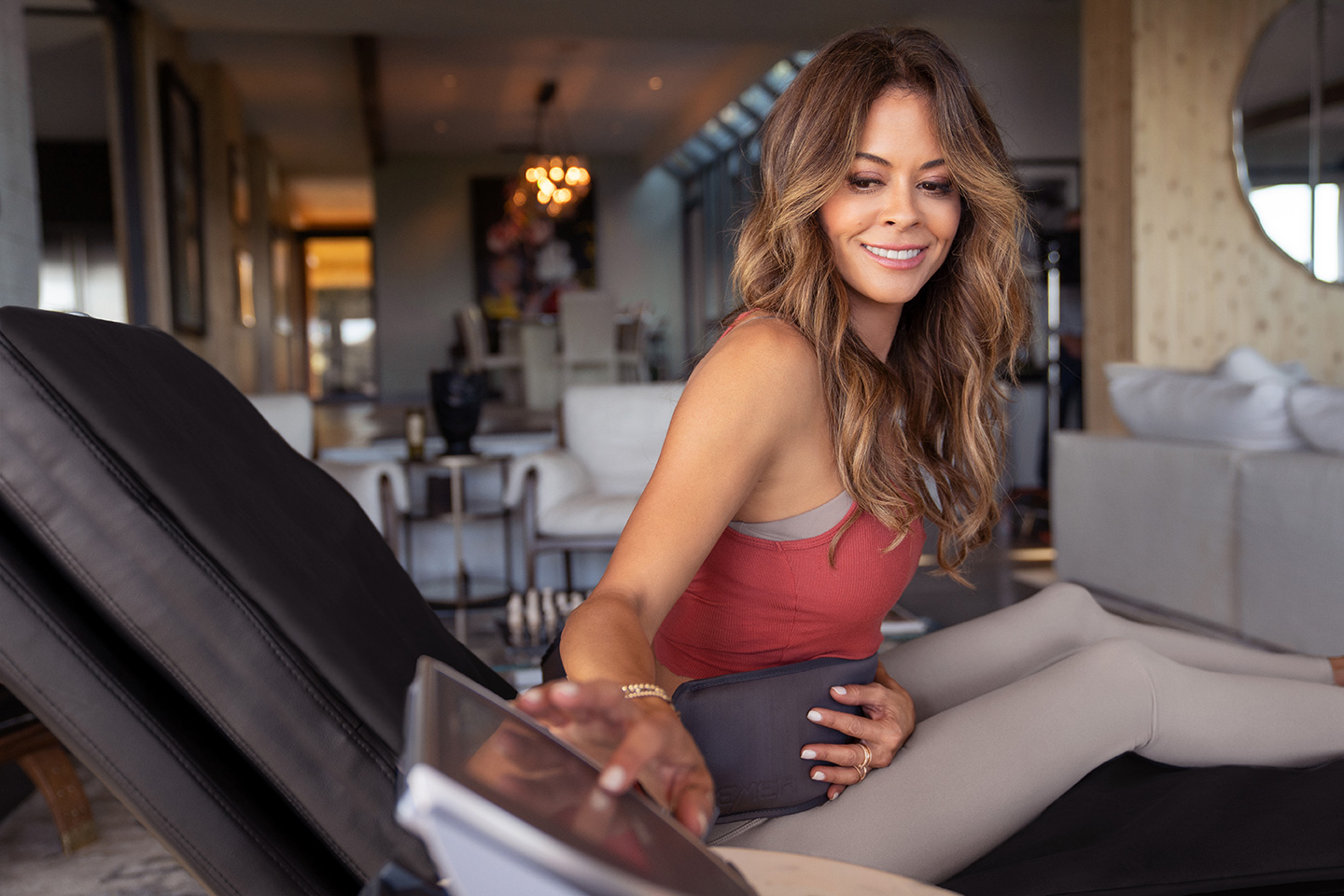 THE IMPORTANCE OF GOOD CIRCULATION
Better Circulation. Better Health. Better Life. BEMER is changing the way we think about our health, challenging our understanding of the human body, and empowering us to reach optimal physical condition in a non-invasive way.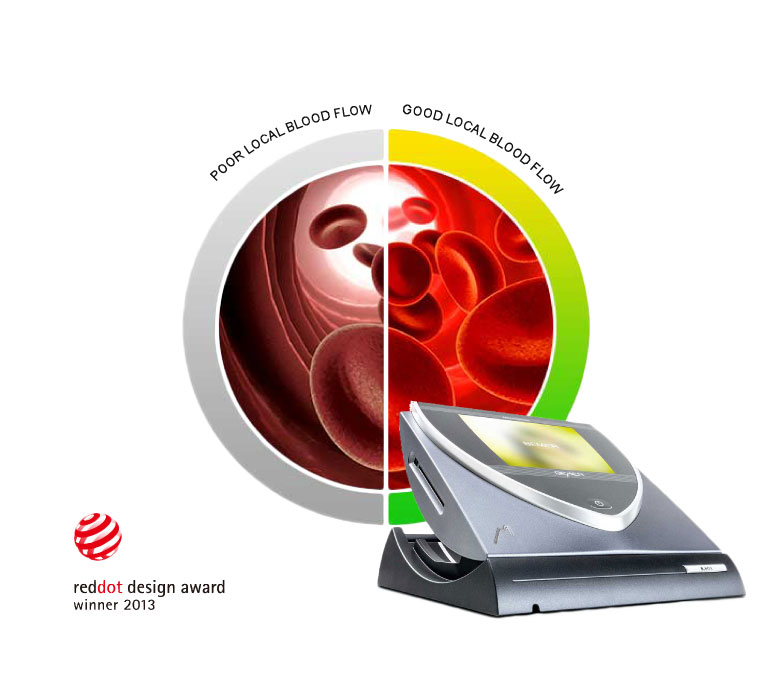 Blood flow plays a critical role in our general health. BEMER can stimulate healthy muscles in order to improve and facilitate muscle performance and temporarily improve local circulation in healthy muscles — in just 8 minutes twice a day. For more than 20 years, the benefits of BEMER have impacted millions of people around the world