Specialty Wellness Solutions
Clear answers for families who refuse to be distracted by pain and poor health.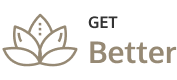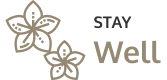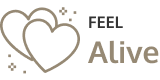 Most people are actually making their health challenges worse without even knowing it.
Whether it's migraines, virtigo, autism, sciatica, lower back pain, or other types of pain, we know you've tried everything and are tired of falling through the cracks of the medical system to find relief.
You've spent weeks or months trying every drug you can, and have even had conversations about surgery or other invasive treatments to get better.
The problem is, these solutions are designed only to treat the symptoms and not get to the root of your actual problem.
You've been chasing symptoms and your problem just keeps getting worse which makes you feel frustrated.
Can we help your unique pain?
We don't know. But, we're committed to finding out.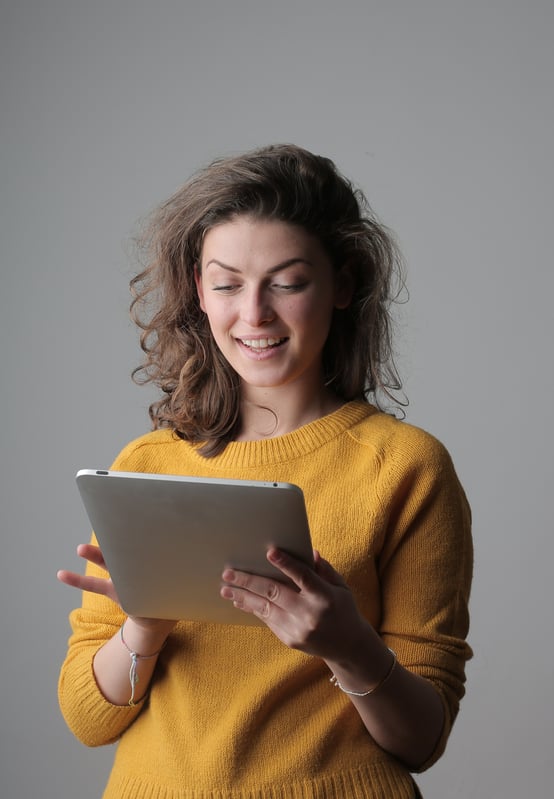 With our custom assessment, we can tell you after just one visit if your problem is fixable or not.
10-point PostureIQ™ assessment
3-technology Insight™ neurological scan
Hospital-grade digital x-rays (with proprietary views)
Second Day Custom Doctor's report of findings (with a 13-page results packet)
The body communicates by showing symptoms when something is off. We use these tools so your body can communicate what's wrong. We're looking for posture, neurological function, and structure. This gives us a 3-dimensional approach of what's going on. With that, we can tell whether our solution is a good fit. Why do we work so hard at getting clear answers? Because you deserve the best!
Our patients experience
better outcomes.
Lazar Spinal Care members used 85% fewer prescription drugs because of our care.
54% of our patients said they slept better within the first 6 weeks.
62% experienced fewer surgeries and outpatient procedures.
And our patients were admitted to the hospital 60% less often (for any reason).
We really want what's best for you.

We'll pay attention to the details.
We're sticklers for details so we're going to ask you a lot of questions.

And the cost.
We're hyper-aware of cost containment so we'll never order tests, procedures, or care that you don't absolutely need to fix your problem.

We'll make sure we're the right fit.
If we can help, we'll tell you. If we can't, we'll help you find someone who can.

And we'll work as a team to finally get the results you deserve.
We need your commitment to working as hard as we do so you can get the best results from our time together.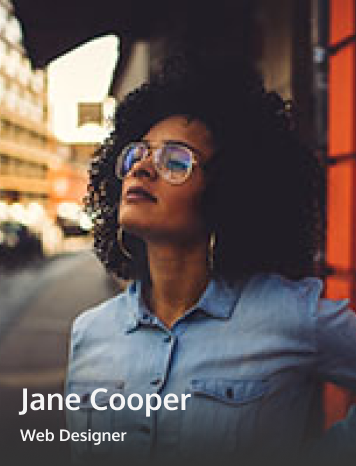 "I love your system. Thank you for making it painless, pleasant and most of all hassle free! Thanks for the great service. Really good."
Enjoy life again. For real this time.

Take our assessment
Do you wonder whether your problem is fixable?
Get to the source
Using our state-of-the-art diagnostic equipment, we will fix it without medication.
Enjoy life again
The world deserves you at your best.
Lazar Spinal Care members used
85% fewer prescription drugs
because of our care.
Are you the right fit for our practice? Take this quick online assessment.
We know you want relief now but we're often booked out further than you'd like. Go ahead and request your in-person assessment but in the meantime, you can take this online version.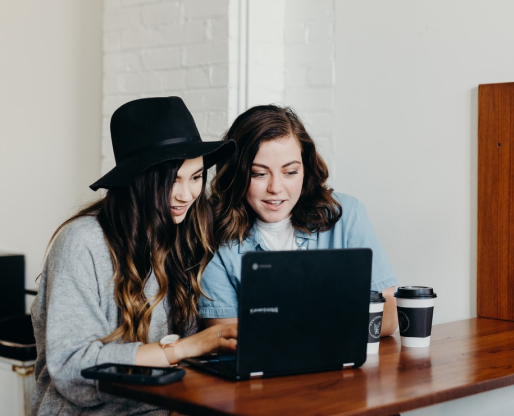 You shouldn't waste a ton of money covering up symptoms. Request your appointment with Lazar Spinal Care Now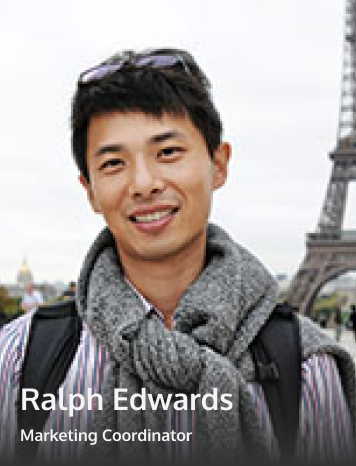 "Very quick and easy! Great service, thanks!"