Meet Ann Arbor Chiropractor Dr. Keith Sarver
I received my Doctor of Chiropractic degree from Logan College of Chiropractic (Now Logan University) in Chesterfield, Missouri in 1990.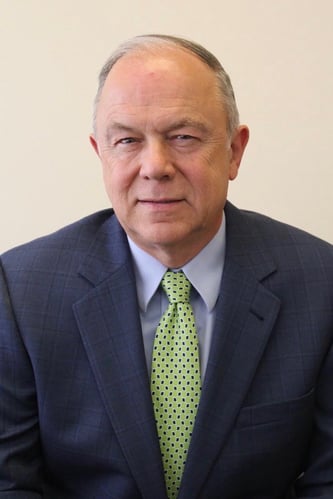 In addition, I received my Masters in Human Nutrition degree from Bridgeport University. I specialize in Chiropractic and advanced Nutrition Response Testing (NRT). In NRT, I earned the honor of Master Clinician and am certified in Advanced Clinical Nutrition', the highest level of certification available in this specialty. I also completed a specialty certification in Contact Reflex Analysis and in Morphogenic Field Technique.
Additional Technique Certifications:
• Diversified Technique
• Logan Basic Technique
• Activator Methods
• Thompson Technique
• Extremities Adjusting
• Nutrition Response Technique (ACT Practitioner)
• Morphogenic Field Technique
• Contact Reflex Analysis
Memberships/ Affiliations:
• Michigan Association of Chiropractors
• International Chiropractic Association
On a Personal Note…
I used to suffer from severe lower back pain until Chiropractic care from my family Chiropractor really helped me in my recovery. Through watching what nutrition could do for a family member who was battling a life-threatening disease and the wonderful results of clinical nutrition, I decided to make nutrition a part of my life and career quest by helping others in regaining and maintaining their health with the applications of chiropractic and nutritional methodologies. I am thrilled to offer my services to the Ann Arbor and surrounding areas with the Lazar Spinal Care team in addition to my Flat Rock and Grand Rapids locations.